Program ID: Innovation Anthology #222
Program Date: 05/05/2009
Program Category: Conservation, Environment, Forests
ARC Aboriginal Land Stewardship Program
There's no doubt about it. Industrial development impacts the environment and native communities.
But a new training program developed by the Alberta Research Council could change that.
It's called the Aboriginal Land Stewardship Program and the first two graduates are Jan Noskiye of the Bigstone Cree Nation at Wabasca and Ike Solway of the Siksika Nation near Calgary.
Both Jan and Ike spent two years learning skills in land planning, and how to work with industry and government. As Jan Noskiye explains, this will help in bringing aboriginal concerns to the table.
JAN NOSKIYE: I'm going to use these when it comes to negotiating with companies regarding the land. This is a very unique program because it was community based and this is a major plus for our communities because we have somebody out there. Whereas in the past, there was nobody out there documenting any of these sites for our future generations to see and to keep protected from industrial activity.
Jan Noskiye will now work as an Environmental Technician with the Bigstone Cree Nation.
Thanks today to the Alberta Research Council.
FOR INNOVATION ANTHOLOGY I'M CHERYL CROUCHER
Images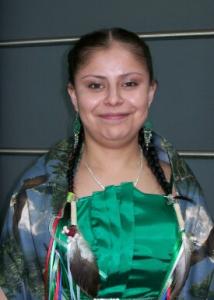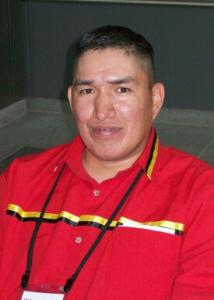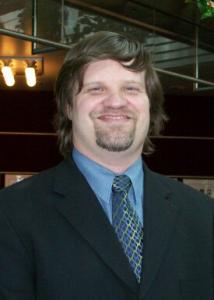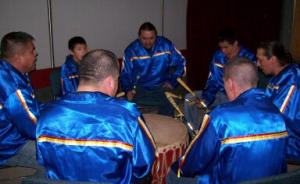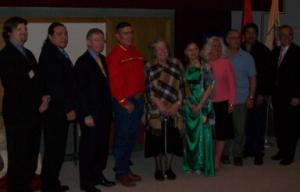 Links